ABOUT THE WEBINAR
Separately managed accounts, or SMAs, have steadily become more important to #muniland issuers as their assets under management have ballooned. In fact, over one third of outstanding muni bonds are now held in SMAs or mutual funds.
Given the rise of SMAs over the past decade, issuers & their finance teams will benefit from having a granular understanding of the unique opportunities and challenges the "professional retail" buyer now presents for future bond sales.
Nathan Harris, Senior Vice President & Co-Director, Municipal Research at Appleton, will join us to discuss how one leading SMA approaches their credit research, surveillance, and investment selections.
Here's what you'll learn
How acknowledging an SMA's unique attributes can help elevate your pre-sale investor outreach
The credit evaluation approach of an SMA, and how it may or may not differ from that of rating agencies or mutual fund buyers
When to consider prioritizing professional retail in a bond sale
Simple steps issuers can take to foster relationships with SMAs, including in periods when you're not in the market issuing bonds
Even if you can't make the live session, sign up anyway and we'll send you the recording.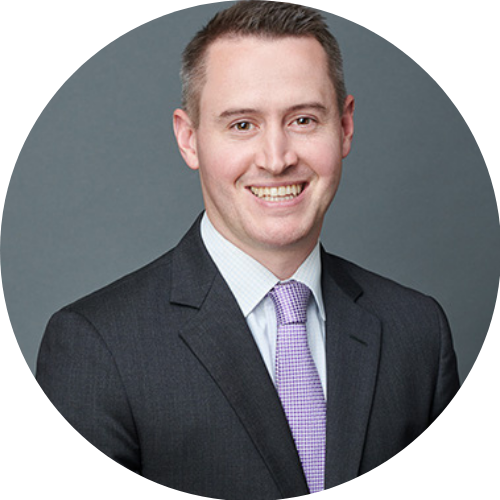 Nathan Harris
Senior Vice President & Co-Director, Municipal Research, Appleton Partners
Nate joined Appleton in 2012 and currently serves as Co-Director of Municipal Research. In this capacity he performs fundamental credit analysis and identifies fixed income investment opportunities. Nate's research involves a bottoms-up approach to issuer specific analysis, as well as monitoring legislative, regulatory, economic and fiscal developments. Nate is also active in Appleton's marketing efforts, communicating market trends and analysis to our partners through our monthly "Review and Outlook" and periodic credit and market commentary.
Prior to Appleton, Nate worked at Standish Mellon Asset Management where he was an Analyst in the Tax Sensitive Group. In addition to helping Senior Analysts with Healthcare, Public Power, and Charter School sectors, Nate was responsible for covering the Senior Care and Single-Family Housing sectors. Nate is a CFA charterholder and is a member of CFA Society Boston. He is currently serving as a Board Member and President of the Boston Municipal Analysts Forum and is a member of the Board of Governors of the National Federation of Municipal Analysts.
ABOUT THE 2021 INVESTOR WEBINAR SERIES
Throughout this webinar series, we'll connect issuers with our top network of large investors and other experts that span the entire municipal market. You can participate in in-depth discussions, hear how other organizations are approaching the current market, and learn what you should be focusing on today to better engage buyers.

No one can predict the future, but you can be prepared with ideas, best practices, and more to take on whatever comes your way. Having more knowledge on your side can only help.