ABOUT THE WEBINAR
Municipal bonds have been a long-standing source of revenue for public education. Following the disruptions our education system faced during the pandemic, bond proposals for school districts have drastically increased more than local governments, surpassing cities, counties, and utility districts. In Texas, recent bond elections may have set a new record for the total amount of debt on the ballot.
School districts continue to rely on these financings. But macro conditions have introduced new volatility that can make school bond sales more difficult to execute efficiently. ISD finance leaders now need to prioritize organizing their debt portfolios and simplifying transparency initiatives in order to reach a broader pool of investors in what is now a competitive school financing market.
Join this session to hear Carmen Arrieta-Candelaria, CFO at Fort Worth Independent School District & David Webb, Public Finance Director at Stifel, walk issuers through bond marketing strategies, particularly for ISDs. We'll also share insights about setting your bond election up for success within your communities.
Here's what you'll learn:
Similarities between passed or failed bond measures during the most recent elections
How issuers can efficiently market their bonds & execute effective pre-sale outreach
The unique data investors are prioritizing the most ahead of ISD bond sales
What market trends and conditions to continue monitoring in the near future
Even if you can't make the live session, sign up anyway and we'll send you the recording.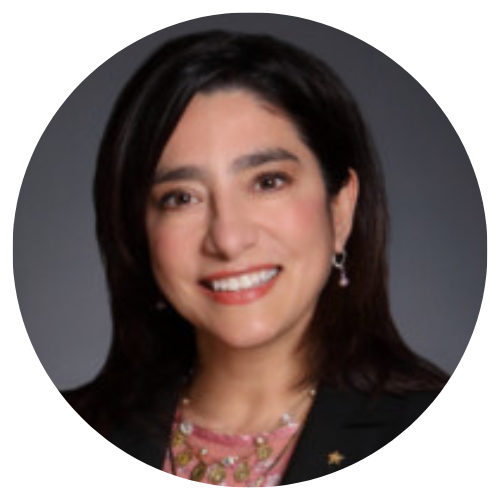 Carmen Arrieta-Candelaria
Chief Financial Officer, Fort Worth Independent School District
Carmen Arrieta-Candelaria, CPA, CGFM, is the Chief Financial Officer for Fort Worth ISD. She joined the District in January 2022. Carmen has over 27 years of professional executive level experience in the public and private sectors. In addition, she holds a Master Degree in Business Administration and a Bachelor of Accounting degree, both from New Mexico State University. She has been certified as a Certified Public Accountant in Texas since May 1993.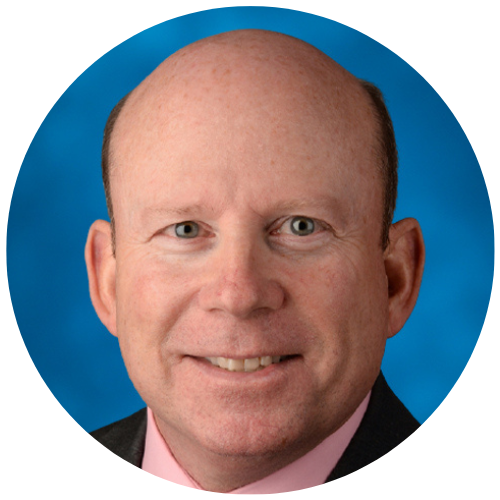 David Webb

Director, Public Finance

, Stifel

David Webb is a Director in Stifel's Texas Public Finance practice. Mr. Webb joined Stifel in 2019 through its acquisition of substantially all of the assets of George K. Baum & Company (GKB) and brings 26 years of school district experience to the Texas Public Finance group. He primarily serves Texas independent school districts. Prior to joining GKB, Mr. Webb was the Chief Financial Officer for the Deer Park Independent School District, in suburban Houston. Mr. Webb holds a B.B.A. in Accounting from the University of Texas at Austin and is a Certified Public Accountant.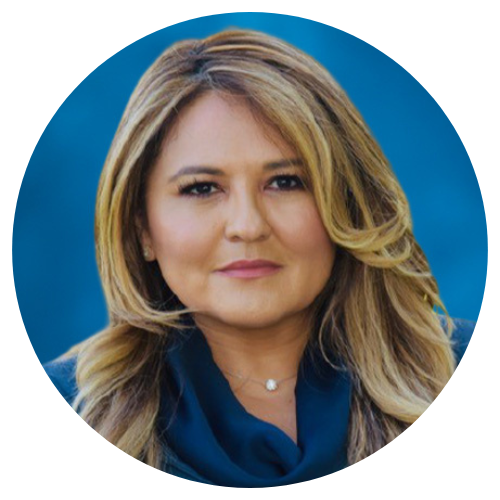 Nancy Rocha

Director, Public Finance

, Stifel

Ms. Rocha is a Director in public finance at Stifel, where she covers regional markets and services municipal entities in structuring and issuing multi-billion dollar debt instruments and direct private placements. Ms. Rocha started her career 20 years ago as an investment banker at UBS Financial Services in New York and went on to manage markets in the Midwest and Southwest in her role as a Vice President at Cabrera. Ms. Rocha holds a Master's degree in Public Administration, with a concentration in Public Finance from Syracuse University's Maxwell School of Citizenship and Public Affairs, as well as an undergraduate degree in government from The University of Notre Dame.