Perspectives from the Municipal Leaders at Nixon Peabody & Beyond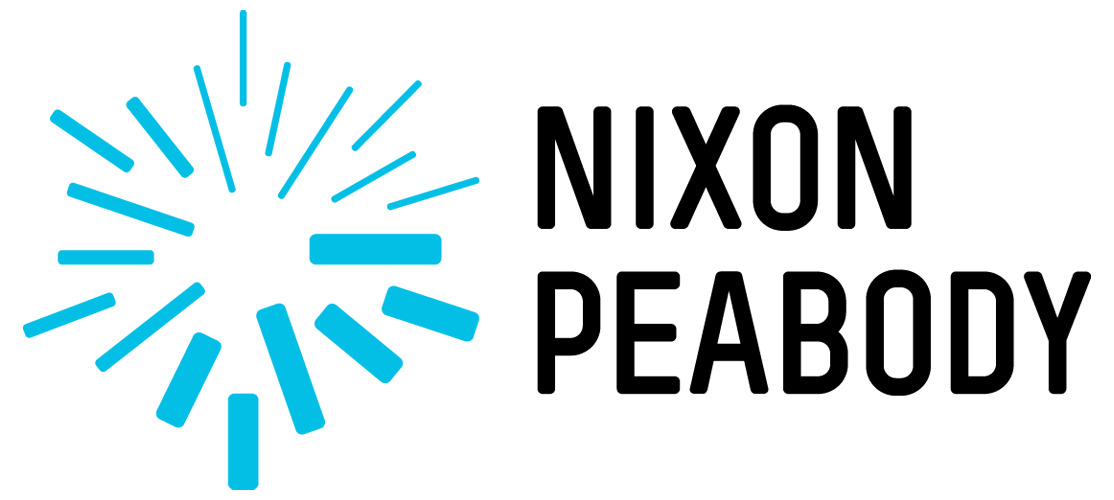 Investors of all sizes are using digital channels to identify investment opportunities, conduct research on municipal issuers, and evaluate bond financings. This includes accessing issuer data via investor relations (IR) websites, social media platforms, and countless data sources.
Issuers are now taking steps to meet investors within these digital channels to engage, share information, and raise awareness of their bond programs.
As these practices become even more prominent, what lessons from all corners of our market can issuers incorporate? And what are the key disclosure considerations that should be embedded in any investor outreach program?
Nixon Peabody, one of the leading Public Finance law firms in the municipal bond market, is partnering with BondLink to host this four-part virtual event that will cover these hot topics and issues growing in importance in #muniland.

Check out the full agenda and watch the webinar recordings on-demand now.
Social Media and Other Digital Channels to Connect With Investors
Thursday, June 3rd | 2:00pm EDT, 11:00am PDT
"Marketing your bond sale" and communicating with investors digitally have both been prominent subjects recently. Whether you're reaching out to retail investors, new taxable or international buyers, or existing traditional institutional investors, there are a lot of simple steps issuers can take to improve their digital presence and attract more investor interest to their financings. When it comes to disclosure requirements, what are the best practices to incorporate into your program?
WHAT YOU'LL LEARN...
Which digital platforms issuers are leveraging to communicate with the buy-side
The real importance that investors place on finding information in one central location
Simple, safe ways issuers can try new distribution channels, and how to measure their success
WITH...
Jade Turner-Bond, Nixon Peabody
Lisa Eisenberg, Ohio Treasurer's Office
Darryl Street, Washington, DC
Justin Marlowe, University of Chicago
Tom Paolicelli, BondLink
Issuer Disclosure Requirements for Selling ESG, Sustainable Bonds
Thursday, June 10th | 2:00pm EDT, 11:00am PDT
Sustainable financing is accelerating across the municipal market as more and more issuers are selling Green or Sustainable Bonds to meet the growing demand from ESG-focused investors. At the same time, bond investors and regulators are seeking common standards and reporting requirements relating to the statements made by issuer offering documents. In this session, we'll outline the investing and regulatory trends tied to ESG financings. We will also outline any disclosure considerations when issuers dedicate bond proceeds for these needs.
WHAT YOU'LL LEARN...
ESG disclosures that prominent issuers prioritize today
What qualitative and quantitative data investors search for in today's ESG materials
What issuers can consider to quickly strengthen their existing ESG disclosures
WITH...
James McIntyre, NYS Homes & Community Renewal
Elizabeth Columbo, Nixon Peabody
Jenna Bryan-Krug, BlackRock
Tom Paolicelli, BondLink
COVID-19 Disclosures: What We've Learned & Lessons for Going Forward
Thursday, June 17th | 2:00pm EDT, 11:00am PDT
COVID-19's economic and fiscal impact was widespread across issuer sectors in the municipal market. Following that experience in 2020, bond investors are calling for targeted event disclosures from issuers moving forward. What did we learn from the events of 2020? And what proactive disclosure practices can issuers embed now into their bond programs to be prepared to communicate with the market when faced with the next emergency situation?
WHAT YOU'LL LEARN...
When, why, and how issuers should perform impact analyses and report their findings
The most common reactions investors have to emergency disclosures
What changes finance teams can make to best prepare for increased volatility
WITH...
David Erdman, State of Wisconsin
Anne Ross, National Federation of Municipal Analysts
Julie Seymour, Nixon Peabody
Colin MacNaught, BondLink
Disclosure Checklist & Final Takeaways
Thursday, June 24th | 2:00pm EDT, 11:00am PDT
The preceding three sessions focused on areas of disclosure that are evolving rapidly. For the final session, we'll recap considerations for the use of social media to connect with the market, ESG disclosures, and emergency event disclosures and offer a comprehensive checklist so that you and your financing team are as prepared as possible going forward.
WHAT YOU'LL LEARN...
Why issuers shouldn't ignore social media and other digital channels in 2021
Considerations for investing and regulatory trends tied to ESG financings
How issuers and attorneys should collaborate when major events first start to materialize
The brief, essential bullet points to keep in mind before, during, and after your next bond financing
WITH...
Daniel Deaton, Nixon Peabody
Colin MacNaught, BondLink