ABOUT THE WEBINAR
The muni bond market has quickly gone from a seller's market to a buyer's. Massive outflows from mutual funds, inflation expectations, anticipated Fed rate increases, and now the war in Ukraine have led to significant volatility. Interest rates moving sharply higher and lower has made price discovery difficult for issuers.
2022 was poised to bring some uncertainty, but few anticipated this large of a shift so soon.
Join this session to hear BondLink's veteran muni issuers, Colin MacNaught and Tom Paolicelli, walk issuers through the do's and don'ts outlined by bond investors today. We'll share the most effective strategies for issuers to navigate these turbulent conditions and generate as much investor awareness as possible.
Here's what you'll learn:
Why it's particularly important to communicate directly with investors today
How issuers can most efficiently share their information with the sell-side
The data investors are prioritizing the most ahead of bond sales
What market trends and conditions to continue monitoring in the near future
Even if you can't make the live session, sign up anyway and we'll send you the recording.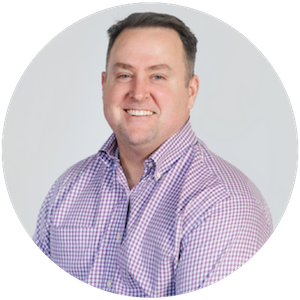 Colin MacNaught
CE0 & Co-founder, BondLink
Colin has more than 15 years of experience in the municipal bond market. Prior to BondLink, Colin managed the Commonwealth of Massachusetts' borrowing needs from 2008 to 2015, issuing close to $25 billion in bonds and notes.
His work was distinguished for its innovation, lauded by groups such as the NFMA and SIFMA, and earned two national deal of the year awards from The Bond Buyer.
A big focus of his time was on boosting the state's transparency to investors. Colin studied public finance at Harvard's Kennedy School of Government.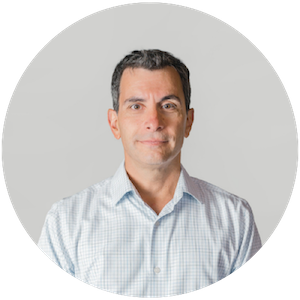 Tom Paolicelli

Director of Issuer Success

, BondLink

Tom Paolicelli is the Director of Issuer Success at BondLink, bringing more than two decades of municipal sell-side experience to the organization. Prior to joining BondLink, Tom served most recently as the Chief Deputy Treasurer for the County of San Diego, overseeing its treasury and investment division. He was also Executive Director of the New York City Municipal Water Finance Authority, one of the largest bond issuers in the U.S. during its most active period, where he successfully sold more than $30 billion in bonds. Tom also held key roles at Moody's Investors Service, including Vice President and Senior Analyst with their U.S. Public Infrastructure team.
Tom earned his master's degree in public administration from the University at Albany and his bachelor's in civil engineering from the University at Buffalo. He also worked as a civil engineer on water and sewer projects in the Albany area before graduate school. He is based in San Diego, California.