ABOUT THE WEBINAR
One of the major – and growing – themes for municipal bond investors is their shift toward evaluating issuers through an environmental, social, and governance (or ESG) lens.

In fact, 89% of respondents in a recent Arizent & Assured Guaranty survey said that ESG is important to the municipal industry at large, with 56% of market participants saying it's very important or critical.

This ESG-centric approach incorporates information well beyond the traditional credit factors and required disclosure that are weighed for specific bond financings. Instead, it seeks to provide investors with a broader window into an issuer's overall operational abilities and creditworthiness on an ongoing basis.

Transparency drives investor engagement, and many issuers have the types of reports or data that investors are now demanding. However, the material can often be buried amongst other documents, distributed across disparate sources, or largely inaccessible to the market.

This session includes an active Green Bond issuer, a portfolio manager of the bond market's first dedicated Green Bond fund, and the market's sole dedicated investment banker for sustainable infrastructure financings.

Our panelists will explain how issuers can gain an edge with investors by being transparent about ESG credit factors and green bond reporting, plus how borrowers can do so more effectively with their current resources.

Considering recent coverage like the Government Finance Officers Association's (GFOA's) best practices around ESG Disclosure, this topic is only going to become more important for issuers across sectors, ratings, and geographies.
To meet this enduring market need, BondLink is also releasing a brand new feature to enhance how issuers present and market, and investors consume, relevant ESG materials, including sustainability/green bond reports and use of proceeds on their Investor Relations (IR) websites.

We'll review how this tool will support issuers highlighting their ESG credit factors, whether for more traditional bond offerings, specific Green, Social, or Sustainability financings, or simply ongoing reporting.
Here's what you'll learn:
The ESG credit factors that investors are weighting most heavily - should issuers focus on one letter more than another?
Where investors typically source ESG credit information today, and why they could use more help directly from issuers.
The "most marketable" resources that issuers should make available well in advance of a bond sale.
Simple steps that issuers can take to help their green bond programs stand out in today's expanding green landscape.
Even if you can't make the live session, sign up anyway and we'll send you the recording.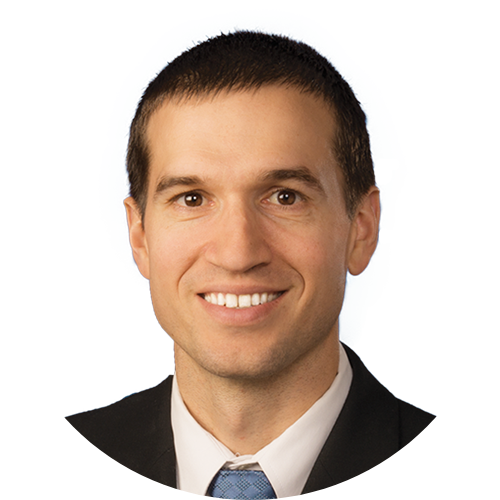 Dan Workman
Portfolio Manager, Franklin Templeton Investments
Daniel Workman is a vice president and portfolio manager for Franklin Templeton Fixed Income - Municipal Bonds in San Mateo, California, United States. Mr. Workman is responsible for managing all national municipal strategies and the municipal green bond strategy.

Mr. Workman has over 17 years of experience in the financial services industry. Prior to his current role, Mr. Workman was a research analyst for Franklin Templeton Fixed Income - Municipal Bonds. He joined Franklin Templeton in 2003 as a futures associate.

Mr. Workman holds a bachelor of science in managerial economics from University of California at Davis. He is a Chartered Financial Analyst (CFA) charterholder, and is a member of the CFA Society of San Francisco, the California Society of Municipal Analysts, the National Federation of Municipal Analysts, and the San Francisco Municipal Bond Club.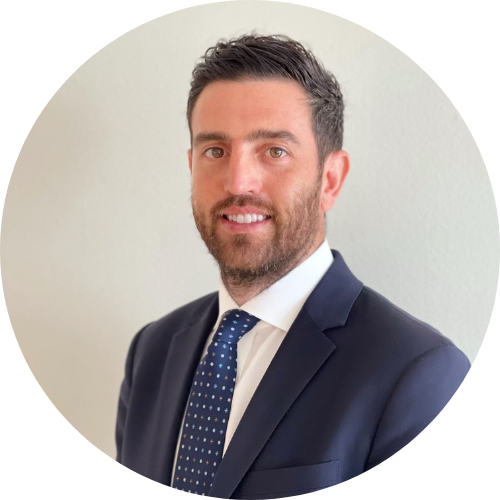 Zachary Solomon
Executive Director, Morgan Stanley
Zach sits in Morgan Stanley's Public Finance group, in which he serves as the Head of Tax-Exempt Project Finance and Sustainable Infrastructure Groups. In this capacity, he is responsible for leading coverage of a variety of public sector infrastructure clients nationally as well as infrastructure funds, construction companies, and private developers. Zach led $2.7 billion in unrated, tax-exempt private activity bond transactions for Brightline Florida, America's first privately-funded high-speed passenger rail service. Combined, the two transactions represent the largest ever allocation of private activity bonds by the USDOT and the Build America Bureau, and the $1.75 billion 2019 transaction was the largest unrated tax-exempt transportation bond in history.
Under Zach's leadership, Morgan Stanley's Municipal Sustainable Infrastructure practice ranks #1 in Green, Social and Sustainability Bonds underwritten for municipal and not-for-profit issuers and was named the 2021 Lead Manager of the Year for US Muni Social Bonds and Sustainability Bonds as well as the 2020 Lead Manager of the Year for US Muni Green Bonds by Environmental Finance. He was also named a 2021 Bond Buyer Rising Star. Zach is a graduate of Georgetown University and Columbia Business School.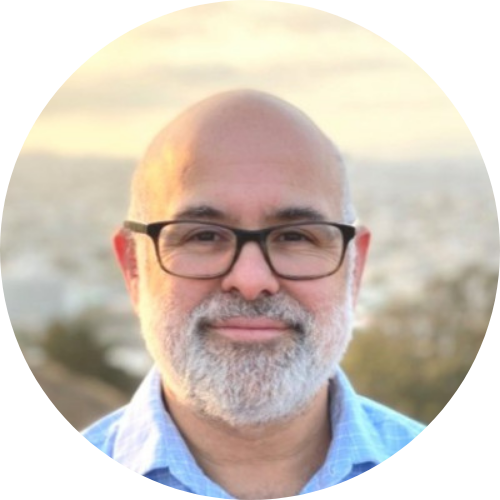 Mike Brown
Environmental Finance Manager, SFPUC Capital Finance
Manager of green bonds and climate finance initiatives at the San Francisco Public Utilities Commission (SFPUC), a department of the City of San Francisco. Issued more than $5 billion in long-term debt and $1 billion in short-term debt for San Francisco's water, wastewater and power capital programs, including $1.4 billion in CBI (Climate Bonds Initiative) certified green bonds. Member of the Association of Metropolitan Water Agencies Sustainability Committee and the CBI Water Criteria Industry Working Group.