Gain Actionable Insights from Leading Municipal Professionals
We are excited to announce our third annual IR Leadership Conference, the muni market's only event dedicated to investor engagement.

The format may be different this year - all virtual - but the experience will be as powerful as ever for issuers sharpening best practices they can use to drive their bond sales.

Join us for a series of virtual sessions over the course of three weeks in December, in which we will draw from the expertise of the largest bond investors, top muni market professionals, peer issuers, and corporate IR leaders. These sessions will be brief but packed with actionable ideas and tips.

What's new for the 2020 IR Leadership Conference and what are the hot topics? The market volatility brought on by COVID-19, managing investor relationships in the face of credit deterioration, new & emerging strategies to reach sustainable investors, and the growing importance of international buyers.

Check out the full agenda and view the webinar recordings on-demand below.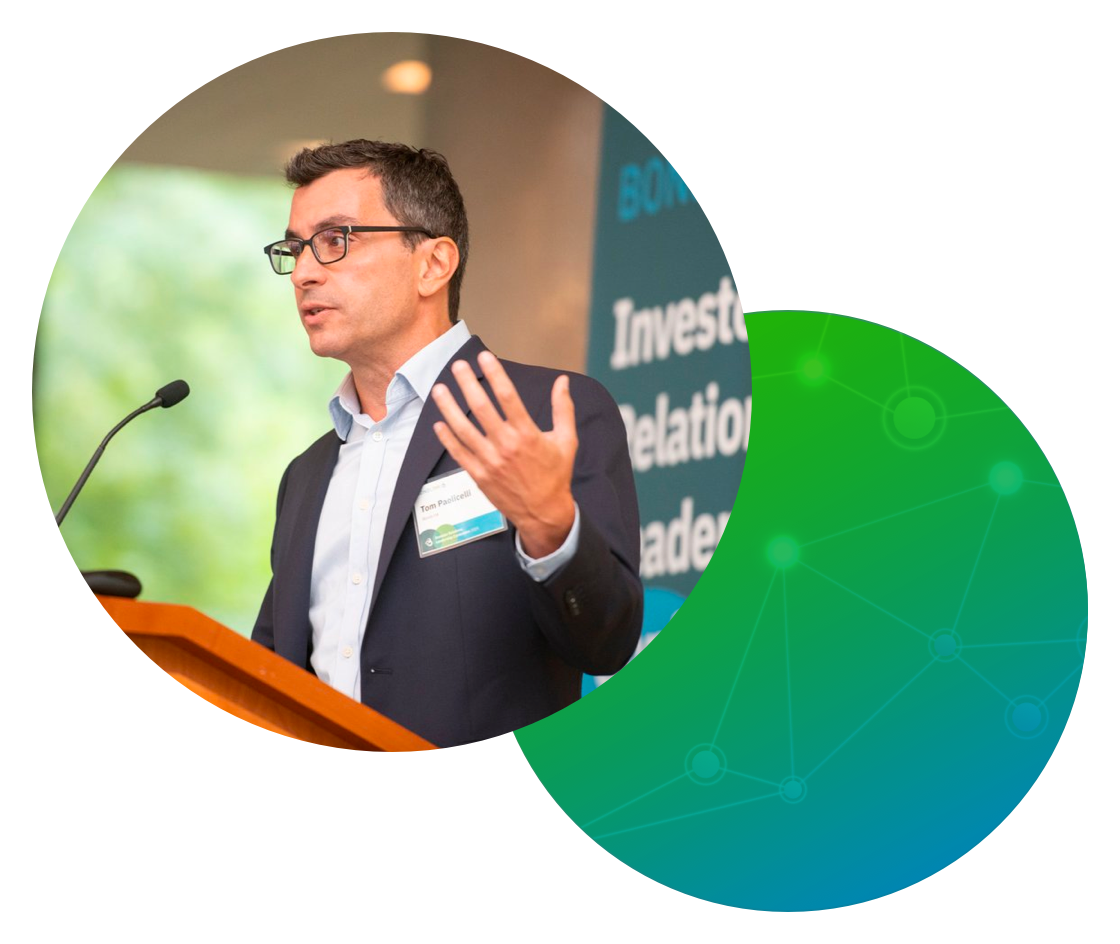 Authoritative Speakers
We're bringing you the best & brightest. Hear from leaders across the capital markets landscape to gain the unique insights you need to successfully engage bond investors.
Timely Content
We're not repeating the basics here. Our speakers are focused on what's new and what works. Period.
Valuable Takeaways
Each live session will emphasize one aspect of investor engagement. These will be brief and tight sessions to deliver concrete strategies, ideas, and tips that can work for you.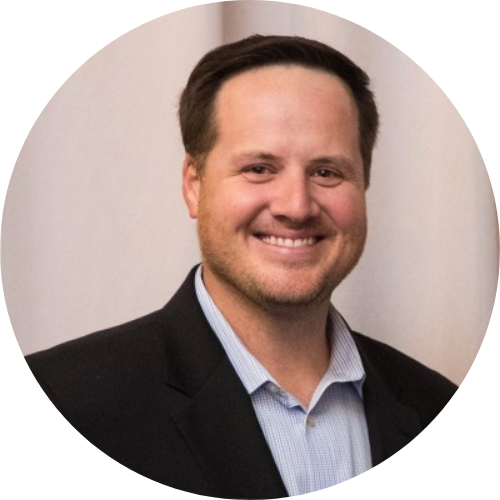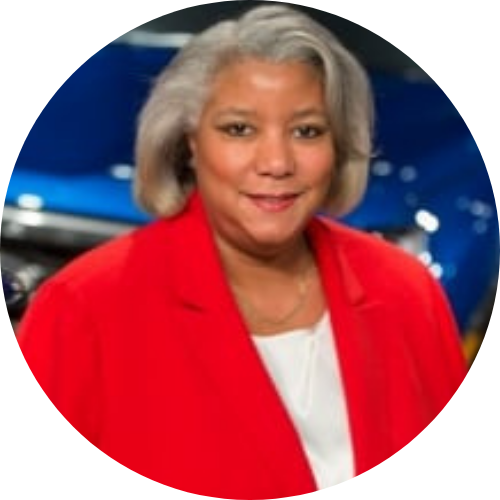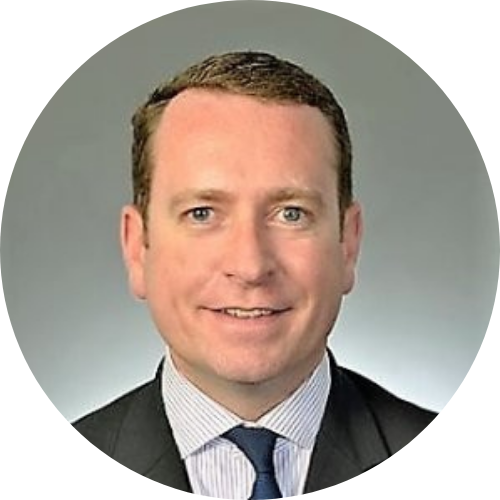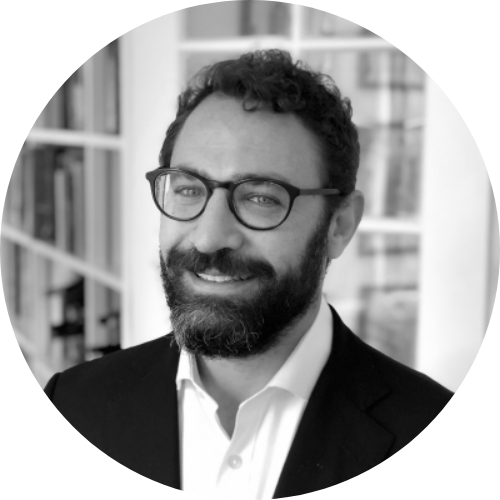 Greg Anderson
Executive Vice President, Chief Financial Officer and Principal Accounting Officer
Allegiant Air
Lynn Tyson
Executive Director, Investor Relations
Ford Motor Company
Guy Gresham
Group Head, Global IR Advisory & Investor Solutions
BNY Mellon
James McIntyre
Director of Capital Markets
NYS Homes and Community Renewal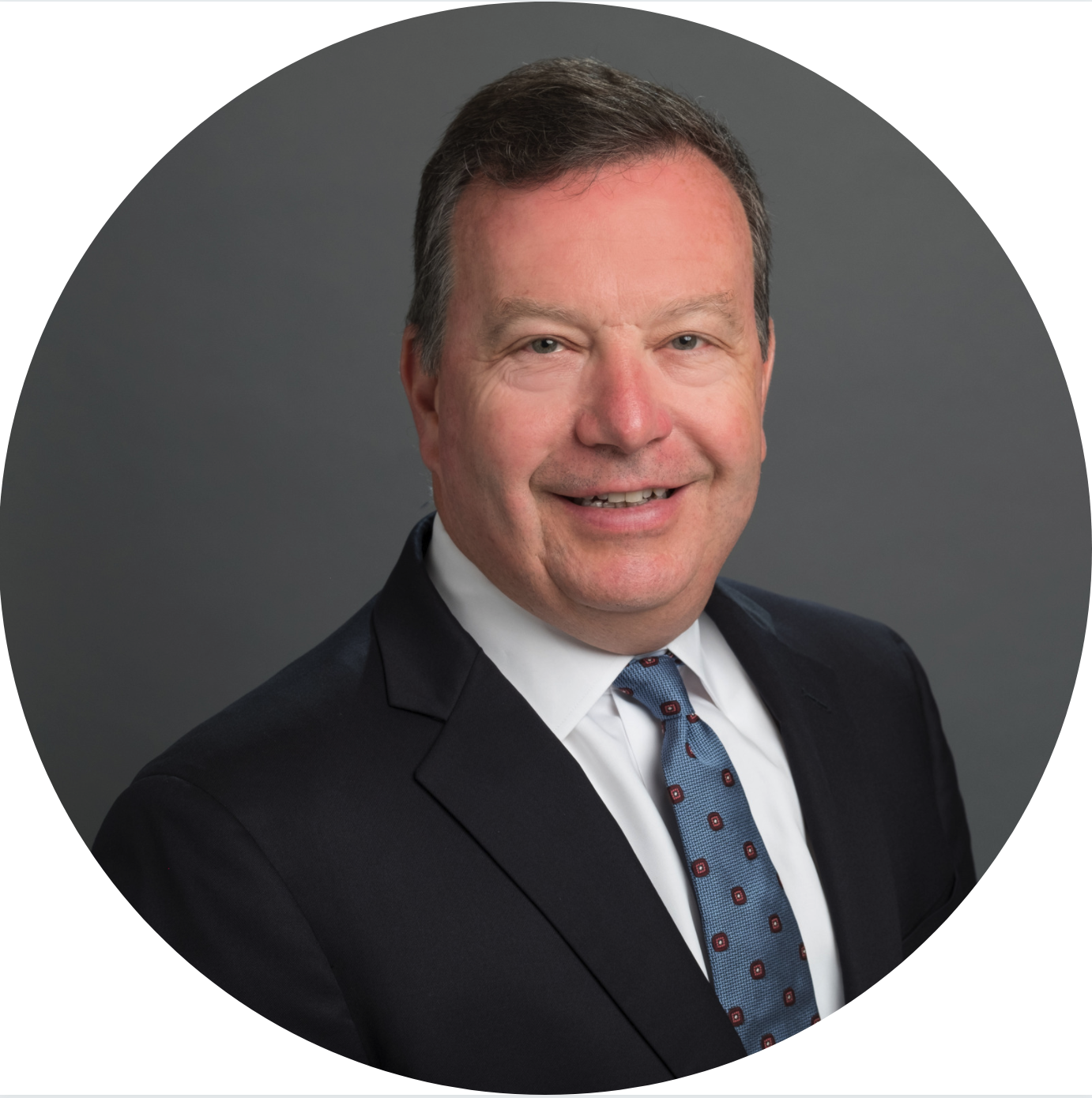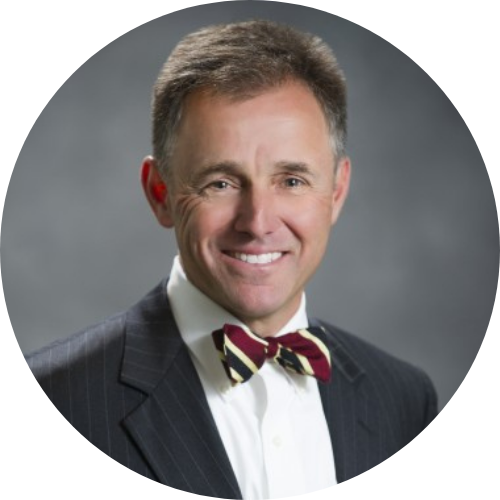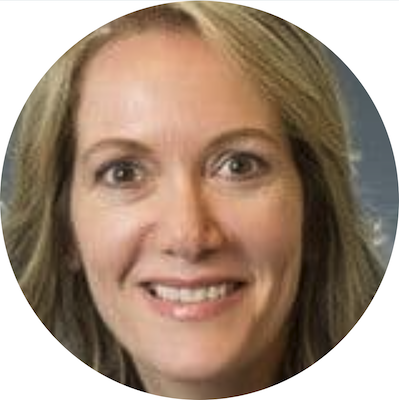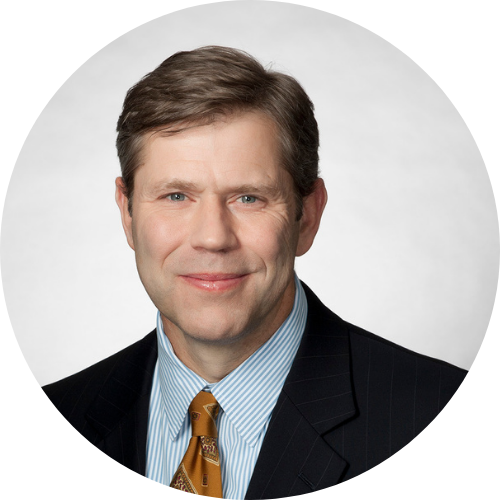 John Loffredo
Executive Managing Director, Co-Head of Municipal Managers
MacKay Shields
Nat Singer
Senior Managing Director
Swap Financial Group
Kym Arnone
Managing Director, Joint-Head of Municipal Finance
Jefferies
Guy Davidson
Chief Investment Officer—Municipal Business
AllianceBernstein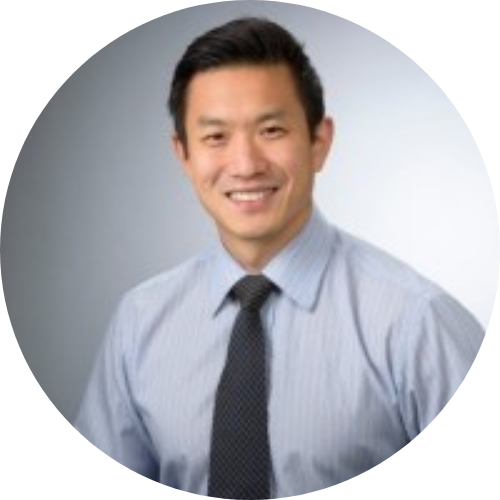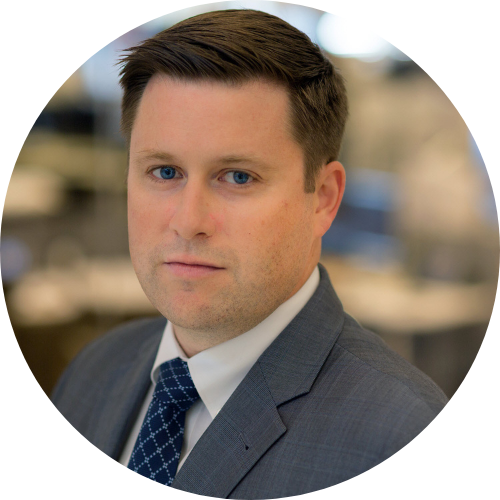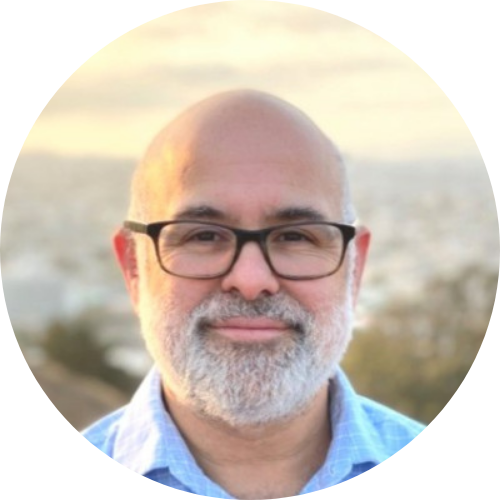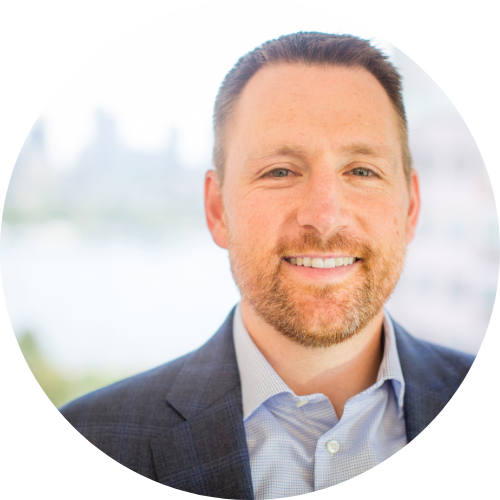 Michael Yu
Director, Clean Energy Finance
Connecticut Green Bank
Pierce Lord
Director of Product Development
ICE Data Services
Mike Brown
Environmental Finance Manager
SFPUC Capital Finance
Will MacPherson
Managing Director, Head of Municipals, Global Markets Group
IHS Markit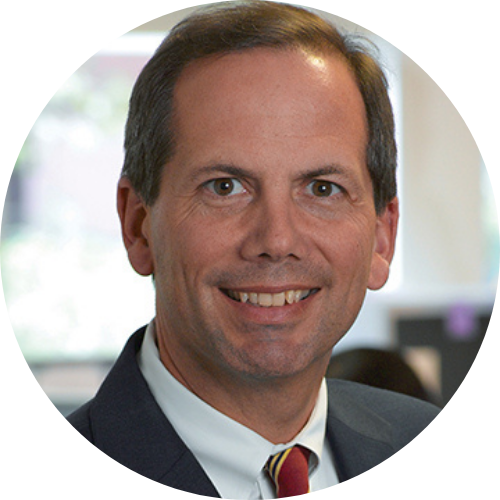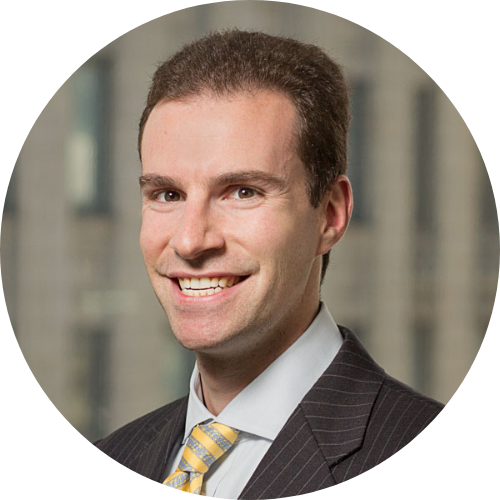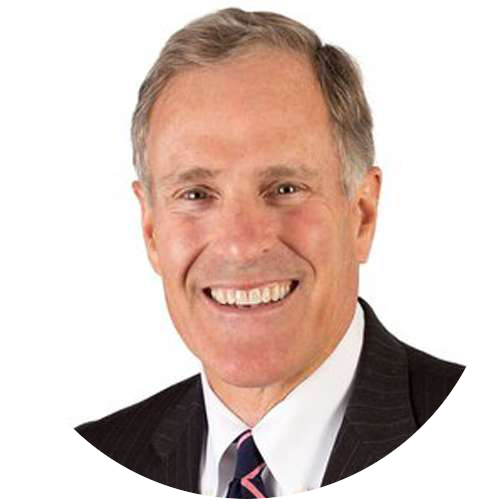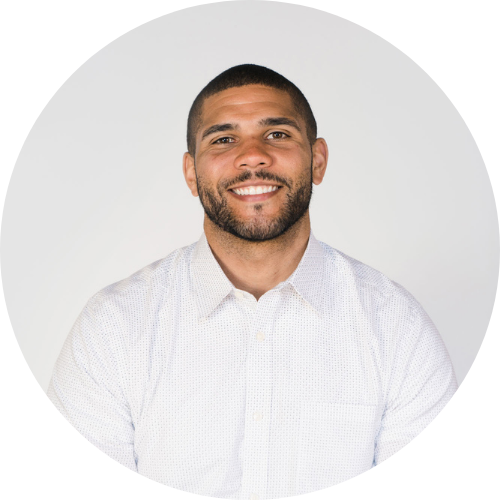 Tim Coffin
Senior Vice President, Director of Sustainability
Breckinridge Capital Advisors
Marshall Kitain
Executive Director and Head of Municipal Bond Credit Analysis and Investor Marketing
JPMorgan
Tom Doe
President

Municipal Market Analytics, Inc.
Patrick Sanders
Director of Product Management
BondLink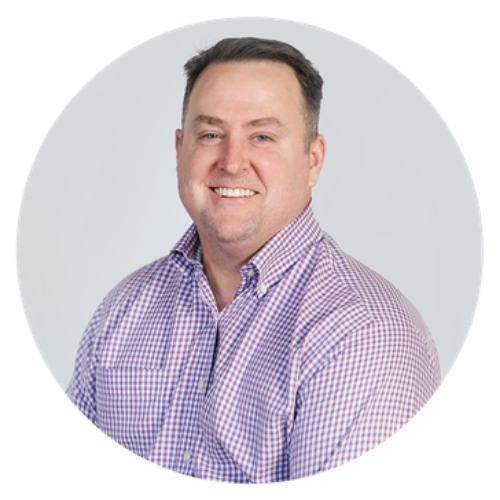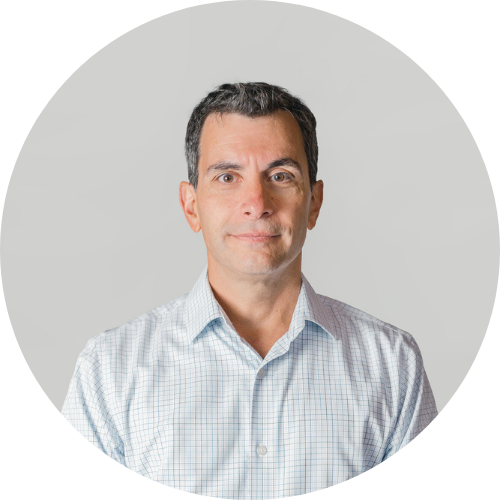 Colin MacNaught
Co-Founder & CEO
BondLink
Tom Paolicelli
Director of Customer Success
BondLink
New Taxable Buyers: How to Engage for Long-Term Value
Wednesday, December 2nd | 2:00pm EST, 11:00am PST
One of the biggest factors that has contributed to a stronger muni market after COVID-19's initial disruption has been the incredible increase in participation of new, taxable bond buyers. This trend began in 2019 and accelerated significantly into 2020. Issuers tapped taxable capital, including real international investors, often to refinance outstanding tax-exempt bonds. Many market participants think this new pool of demand will only grow in 2021.

MacKay Shields is one of the largest investors in the municipal market, including on the taxable side. John Loffredo, who co-heads the firm's muni investment strategy and portfolio management, believes there are major opportunities for issuers who proactively engage these investors.
WHAT YOU'LL LEARN...
Why taxable issuance is slated to grow throughout 2021 and beyond
What taxable buyers really need from you to make a confident, informed purchasing decision
The increasing importance of non-deal investor engagement, and the best ways to get started
Small changes issuers can make to meaningfully raise their profile with taxable buyers
WITH...
John Loffredo, MacKay Shields
Advanced Corporate IR Strategies
Thursday, December 3rd | 2:00pm EST, 11:00am PST
Corporate CFOs have been investing in IR for decades, benefitting from knowing their investors and developing long-term relationships. This field of IR is far more established than what's currently practiced in #muniland, and issuers of all sizes could benefit from some of the best practices undertaken by corporate finance professionals. This panel of corporate IR leaders will highlight the countless opportunities that stronger investor engagement presents.
WHAT YOU'LL LEARN...
Why investor engagement matters to their organization's success
How IR strategies are developed, including digital/web strategies
How IR success is tracked, measured, and reported on
What works, and what doesn't work, in terms of uncovering new pools of capital
WITH...
Lynn Tyson, Ford Motor Company
Guy Gresham, BNY Mellon
Greg Anderson, Allegiant Air
Top Ten List: Tips & Ideas from a Portfolio Manager
Tuesday, December 8th | 2:00pm EST, 11:00am PST
Guy Davidson has led AllianceBernstein's municipal investment efforts for the last twenty five years. Over that time, he has seen all kinds of markets, all kinds of bonds, and has been part of the digital and data evolution in #muniland. For this session, Guy will download his experience, outline what opportunities are available to issuers, and offer his perspective on the most effective approaches.
WHAT YOU'LL LEARN...
Best practices for engaging investors under different scenarios
How to take advantage of the market's seasonality
How and when to be proactive with bond investors
WITH...
Guy Davidson, AllianceBernstein
Leveraging the Finance Team to Drive Investor Demand: MA's & Bankers
Thursday, December 10th | 2:00pm EST, 11:00am PST
COVID-19 is forcing traditional #muniland bond investors to double-down on their issuer credit research ahead of bond sales. Meanwhile, new taxable buyers helped drive demand in 2020 and their influence is expected to grow next year. These factors make investor transparency and outreach more important than ever.

The most successful issuers are leveraging the deep knowledge and market-reach of key members of their external finance team, namely their Municipal Advisors and Bankers. This is a rare opportunity to hear from a collection of leaders in those fields about their ideas for high-impact investor engagement.
WHAT YOU'LL LEARN...
How finance teams traditionally approached investor engagement, and the importance they've placed on it
What changes these key decision makers have made to combat the volatility COVID-19 introduced
The best ways you can collaborate with your finance team to minimize unnecessary work and ensure continued success
WITH...
Nat Singer, Swap Financial Group Moderator
Marshall Kitain, JPMorgan
Maureen McCann, Citi
BondLink's Partnership Network: New Tools for 2021
Tuesday, December 15th | 2:00pm EST, 11:00am PST
The pace of new technology investments in the muni bond market have accelerated over the last two years. Everyone has a platform, and being interconnected to as many facets of the market has never been so important for issuers.

At BondLink, we recognize that significance for our issuer clients and have created a high-value partnership network. Tune into this session to hear what we're building for you in 2021 and what opportunities the new tools and integrations mean for your bond programs.
WHAT YOU'LL LEARN...
What trends our partners are seeing market-wide, and why those matter to you as an issuer
The strategic priorities they are focused on
The tools and solutions we're building together to give BondLink issuers a competitive edge
WITH...
Will MacPherson, IHS Markit
Tom Doe, Municipal Market Analytics
Pierce Lord, ICE Data Services
Patrick Sanders, BondLink
New Strategies to Reach New, Sustainable Buyers
Thursday, December 17th | 2:00pm EST, 11:00am PST
Environmental, Sustainable, and Governance (ESG) continues to be a prevalent theme for investors in markets all over the world. Munis are no exception, and issuers in 2020 have tried different approaches to reach more ESG-focused investors.

Tim Coffin of Breckinridge Capital will explore the various efforts several BondLink issuer-clients have undertaken with 2020 financings. Each issuer will outline their investor engagement strategy, detail what worked, and discuss what didn't.

We're big believers in issuers collaborating on best practices, and this is a rare, high-value opportunity for such an important topic.
WHAT YOU'LL LEARN...
How New York State Homes & Community Renewal manages their sustainable bond program
The details behind the San Francisco Public Utility Commission listing its green bonds on the London Stock Exchange
Why Connecticut Green Bank's recent "Green Liberty Bonds" sale was such a success
WITH...
Tim Coffin, Breckinridge Capital Moderator
James McIntyre, NYS Homes & Community Renewal
Michael Brown, SFPUC Capital Finance
Michael Yu, Connecticut Green Bank
WHAT TO EXPECT
We've blended the best elements from previous conferences with real feedback from attendees to deliver a first-class digital experience. Here's what you can expect when you join your peers during our sessions:
Unique research, perspectives, and insights from top experts

In-depth educational sessions for leading issuers who want to stay ahead

Hands-on training covering the latest municipal IR best practices for you and your team
Watch the webinars on-demand now and reach out to us if you have any questions.